The accommodation cannot be booked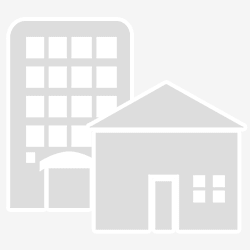 Explore other settlements too, reserve a place in the vicinity perhaps with more favorable conditions!
Check the offers from nearby cities:
Check the offers from the region:
Lee High Inn Fairfax
Distance of Chantilly: ~13.1 km
Pre dostupné izby a aktuálnu cenu si vyberte prosím dátum Vášho príchodu a odchodu!
Loading more accommodations...