The accommodation cannot be booked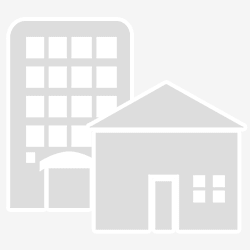 Explore other settlements too, reserve a place in the vicinity perhaps with more favorable conditions!
Check the offers from the region:
Westwood Inn Gonzales
Directly next to Gonzales (only 2.7 km)
A szobákhoz és a pontos árakhoz kérlek add meg utazásod időpontját!
Loading more accommodations...