The accommodation cannot be booked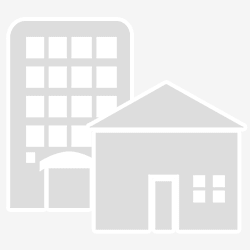 Explore other settlements too, reserve a place in the vicinity perhaps with more favorable conditions!
Villas of Ocean Pines Berlin
Directly next to Ocean City (only 8.9 km)
Pre dostupné izby a aktuálnu cenu si vyberte prosím dátum Vášho príchodu a odchodu!
Loading more accommodations...