The accommodation cannot be booked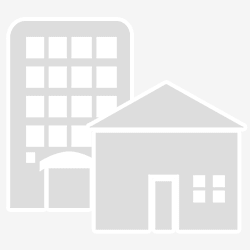 Explore other settlements too, reserve a place in the vicinity perhaps with more favorable conditions!
Check the offers from nearby cities:
Check the offers from the region:
Rockwood Manor Dublin
Distance of Radford: ~11.2 km
Za proveru raspoloživosti i cene, molimo, unesite tačan datum!
Loading more accommodations...